Worcester Metrowest Local Ski Shop
The Ski Barn Ski & Snowboard Shop
Welcome to The Ski Barn Home of the $99 Ski Rental and Lease offers.  Come in early to get your family-friendly ski budget done before the snow flies up North.  We have upwards of 1,000 ski packages for rentals & leasing for the weekends.
Ski Barn Ski & Snowboard Seasonal Rentals
We Are Closed For The Season
Ski Rental RETURNS Saturday
We Dropped Everything SALE!
We are excited and you will see that "Ski Barn" feeling of barn wood, great service, and even more skis and snowboard gear in our new store.  We are your local ski shop featuring K2, Head, Elan, Rome Snowboards, Karbon, Scott, Snowpants, Jackets, Gloves, and Tune-ups by people who ski & snowboard.
Junior Ski Lease Deals Starting at $99!!
Junior Snowboard Lease Deals Starting at $99!!
*Prior sales and special orders excluded. Only one coupon per customer. May not be combined with other special offers, discounts or promotions. 
The Ski Barn is NOW LOCATED in West Meadow Plaza Rt. 9 East at 166 Milk St. in Westborough.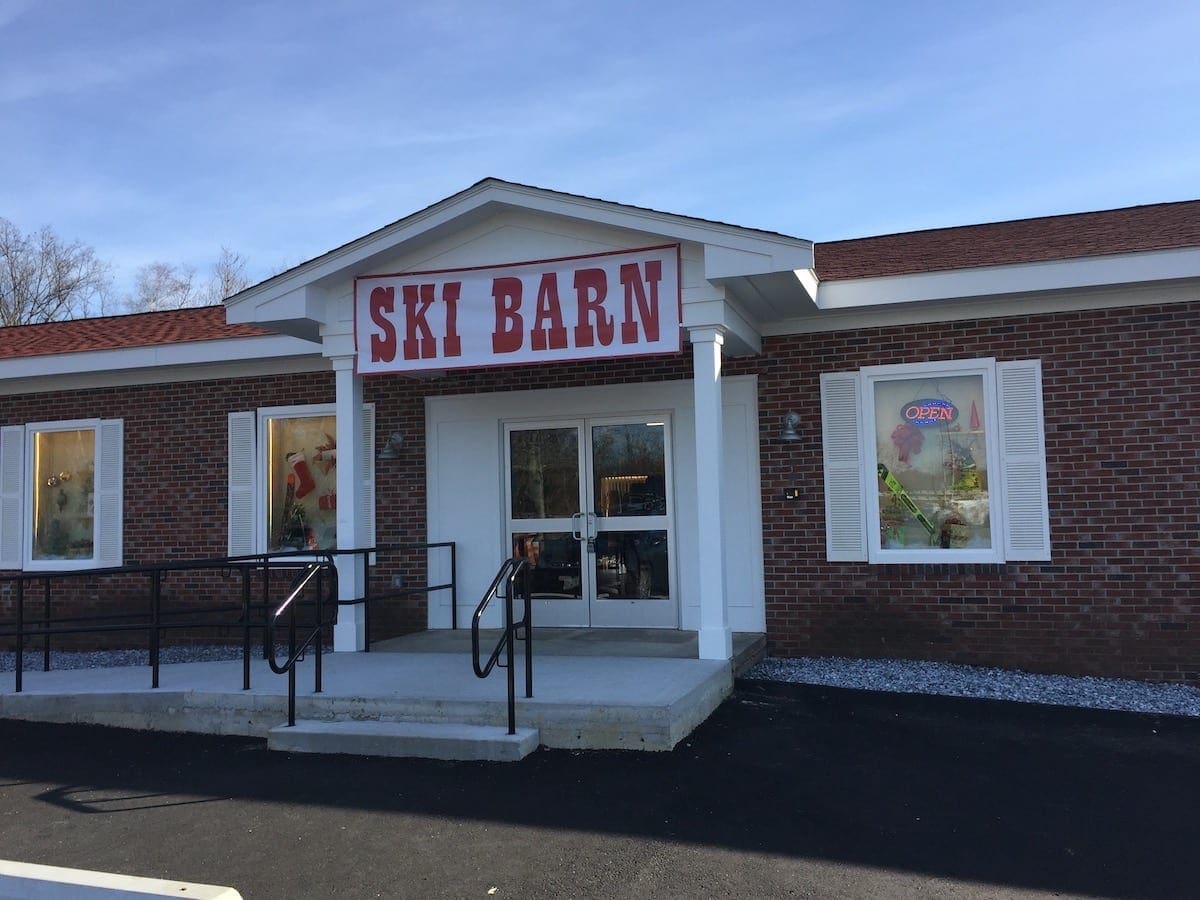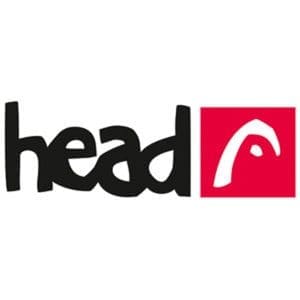 Whether you are a novice or advanced skier we carry K2, Head, Elan & Fischer Skis.  See our Selections.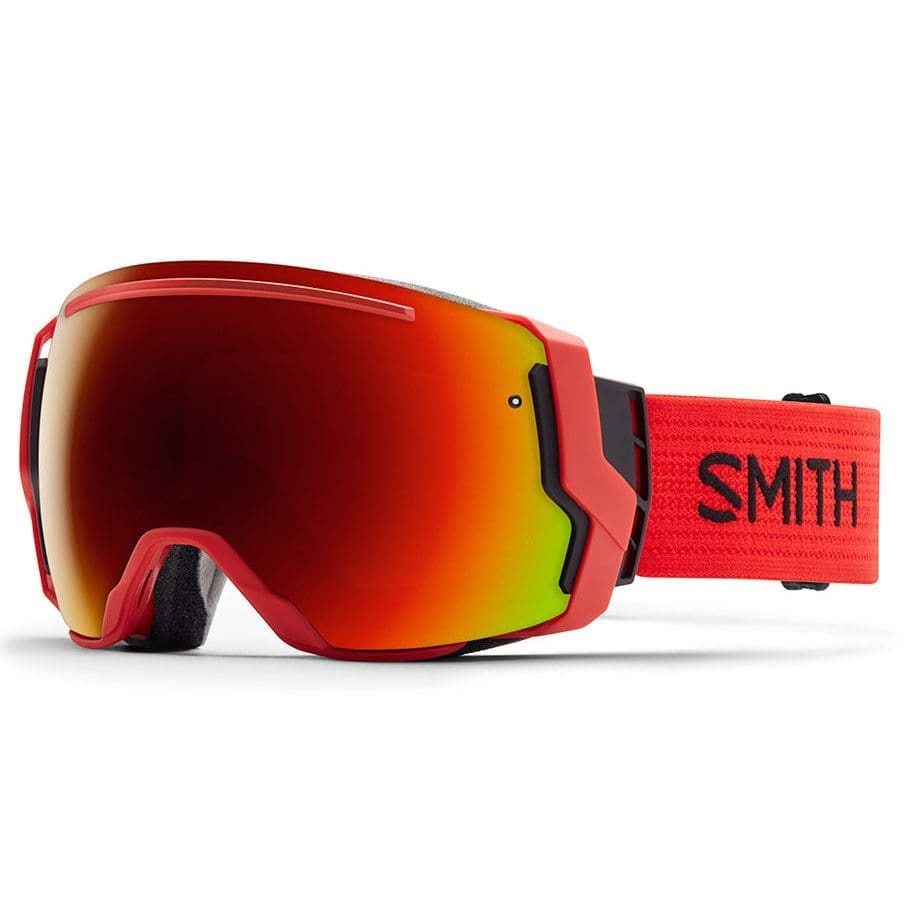 Need Goggles, Pants, Coats, Socks, Boot Warmers and Ski Bags aplenty.  See our Selections.
Also, we are featuring our "Junior Lease Program", customers are invited to come in early for the best selection of new and used ski and board packages.  Black Friday Sale… Ask about details.  Local Ski & Snowboard sales, seasonal leases, ski tune-ups, ski pants, apparel, gloves, goggles, skis, bindings, wax, boots, jackets, with major brands!  Knowledgeable staff will put you in the ski package that is right for you and your family.
What People are Saying About The Ski Barn
Reopening For The Season September 2109
Winter Hours Weekdays
Closed For THE SEASON
Weekends
ReOpening Fall 2019
166 Milk Street, Westboro, MA. 01581
WestMeadow Plaza
Address
166 Milk St (Just off Rt. 9 Eastbound)
Westborough, Ma. 01581 WestMeadow Plaza