Re-Opening Early October! Hold all Ski Leases & Rentals
The Ski Barn Has Moved to West Meadow Plaza 180 Milk St. Westborough, MA. jus off Rt. Eastbound by Ocean State Job Lots. Signup for our email updates and we will update ALL Information as we RENOVATE our NEW AWESOME STORE! Stay Tuned for News Updates.
RT. 9 East Westbourough
OVER 1,000 Rentals Available.  New Store in Westboro Coming October 2018. We Believe In Service, That puts you in the Best Possible Ski Packages
The Ski Barn is NOW LOCATED in West Meadow Plaza Rt. 9 East at 180 Milk St. in Westborough. Any Ski Rentals MUST BE HELD UNTIL OUR NEW STORE LOCATION is completely RENOVATED. We will send emails to inform everyone and our GRAND RE-OPENING.
Also, we are featuring our "Junior Lease Program", customers are invited to come in early for the best selection of new and used ski and board packages.  Black Friday Sale… Ask about details.  Local Ski & Snowboard sales, seasonal leases, ski tune-ups, ski pants, apparel, gloves, goggles, skis, bindings, wax, boots, jackets, with major brands!  Knowledgeable staff will put you in the ski package that is right for you and your family.
What People Are Saying Ski Barn Reviews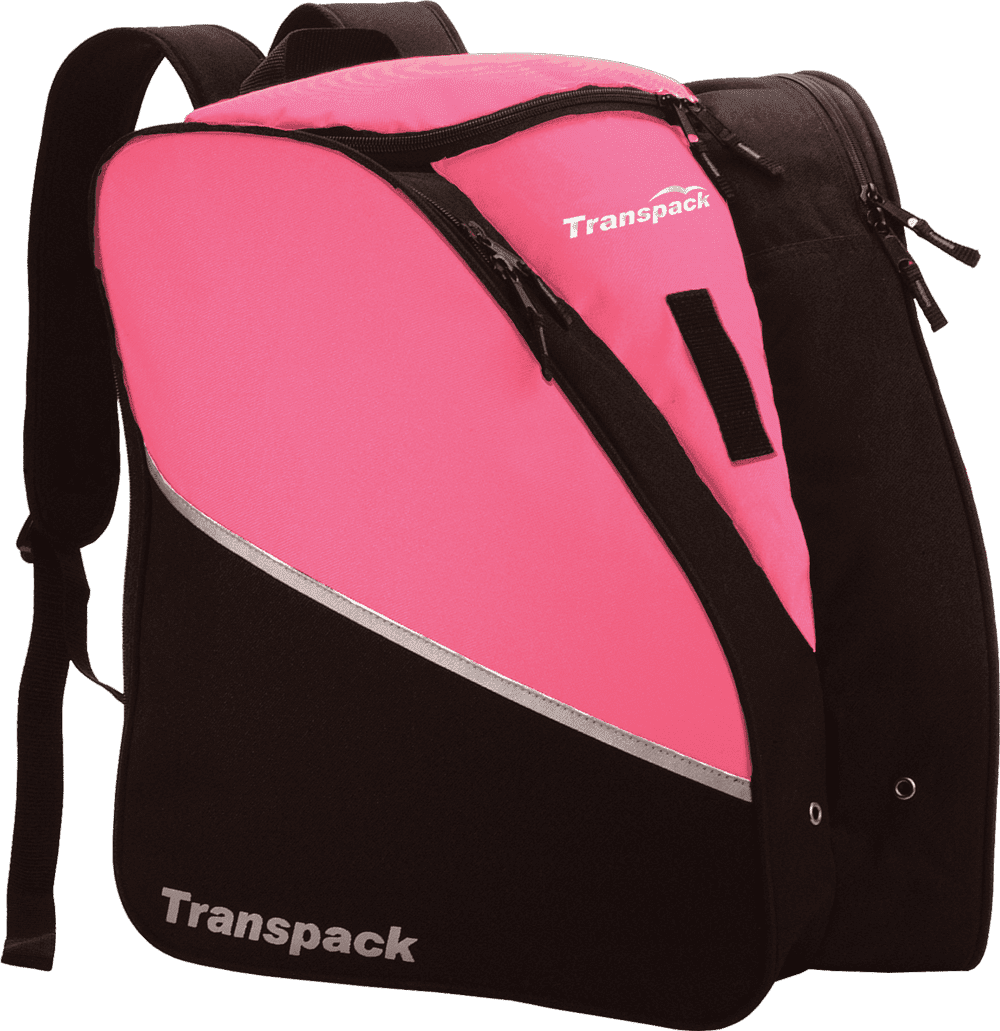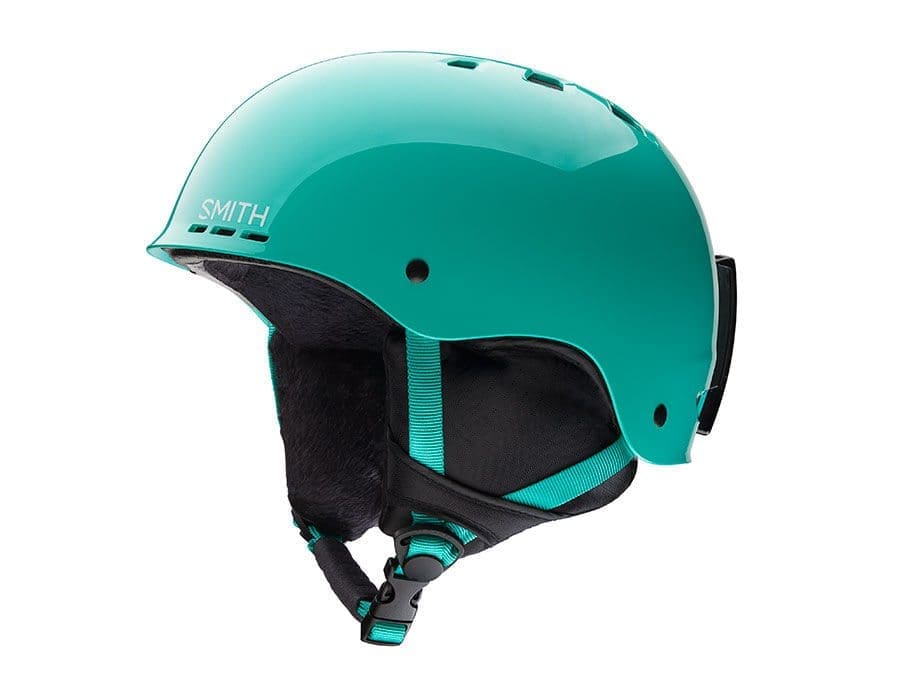 Weekdays
Opening in October 2018
Weekends
Opening in October
180 Milk Street, Westboro, MA. 01581
WestMeadow Plaza
Address
180 Milk St (Just off Rt. 9 Eastbound)
Westborough, Ma. 01581 WestMeadow Plaza