Head Ski Shop Bindings, Boots
Local Ski Shop Sales & Service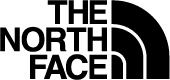 Looking for Something New?  The North Face Winter Outdoor Collection
The Ski Barn is now carrying the most advanced breathable ski & snowboard jackets.  The North Face is releasing this Fall 2019 its revolutionary FutureLight is the most breathable and waterproof material on the market!
The pure Joy in trendy colors is a true fashion piece. With this ski, you can hit the slopes fashionably. Improvers will find skiing easier with this ski. Thanks to its construction, you will continue improving effortlessly and will retain control while doing so. It's in the name: with this ski, skiing is pure Joy. Its integrated tip protection ensures the ski's durability and robustness.
The versatile V-Shape V6 masters any conditions. And it feels at home in any terrain. As an experienced skier, it will take you to the next level.  See also V8, V6 & V4 skis.
The Supershape Team SLR Pro is the on-piste model for kids at the start of their ski journey. With its light weight and simple handling, it's amazing how quickly the kids develop their carving skills.  See other skis.
Head Diverse Ski Boots & Bindings
Men's Women's & Youth Skis
Designed for performance progression
Safe performance and driven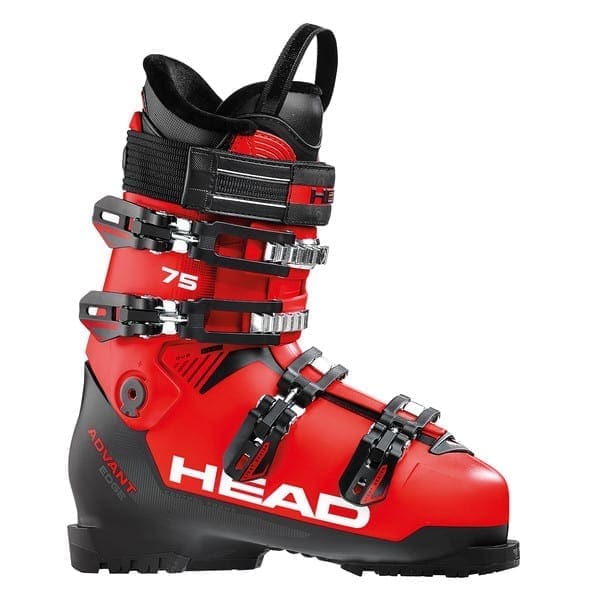 "We set out to build the skis we wanted to ski." -K2
WCR Rebels Stories: Making the Ski Come Alive
We decided to focus on what is important to us – not as a manufacturer, but as skiers. So we let our engineers go wild, build their dream rides. And what they came back with? Well, the ALL-NEW Mindbender Collection. 12 freeride skis – 6 men's models, 6 women's models – tailored and targeted to kick up dust, blast pow, and knife on hardpack. We built the dream whips you wish you already had.   Call us for availability.
Downhill, Resort, Powder or Hardpack Skis
See why we are featuring Head Ski Lines based is an American-Dutch company.  Look at all these great features.
Ski Barn Hours
Monday - Friday:  10-7
Weekends
Saturday:  10-6

Sunday:     12-6
166 Milk Street, Westboro, MA. 01581
WestMeadow Plaza