Central Mass Ski & Snowboard Accessories
Men's & Women's Ski Snow Jackets, Pants, Gloves, Hats, Beanie's and more for Ski & Snowboard Clothing Apparel.  Smith Ski & Snowboard Helmets, Hot Chillis Ski Underwear, Smith & Dragon Googles, Hotrinic's Feet Warmers, TOGO ski wax, ski & snowboard bags, tune-ups and more! Come in and see our whole new line up of  North Face New Arrivals.
Local The North Face Clothing Sales 
Ski Accessories
Worcester - Metrowest
Hey, we here at The Ski Barn know you need more than just Snow Pants & a Ski Jacket when you hit the slopes.  We carry a wide variety of gloves, goggles, socks, ski bags, travel carriers, wax, foot warmers and more!
Downhill & Snowboard Clothing
Looking for latest ski & snowboard outdoor apparel?  The Ski Barn is a family-friendly Ski & Snowboard shop that carries a full line of The North Face Outdoor clothing and accessories.  Ski Hats, gloves, snow pants, fleece, pullover's, hoodies, men's, women's, and youth ski and snowboard apparel.  Come in early while we have the best selections.  Back to school or up on the mountain you will look great and comfortable.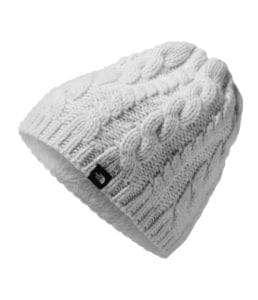 Ski Hats
We carry a large line of great styles and colors of ski hats, beanies, and ear gear.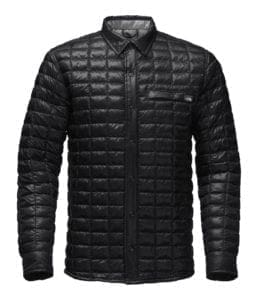 Down Jackets
The North Face collection of Hoodies keeps you looking good going back to school and or up on the mountains.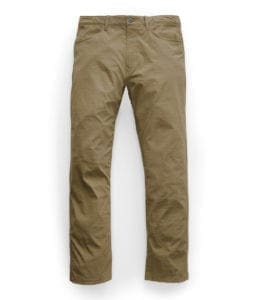 Freedom Pants
Comfortable, waterproof, adjustable, with inner thigh vents, kickpatch, Chimney Venting™ system improves airflow, StretchVent™ gaiter with gripper elastic.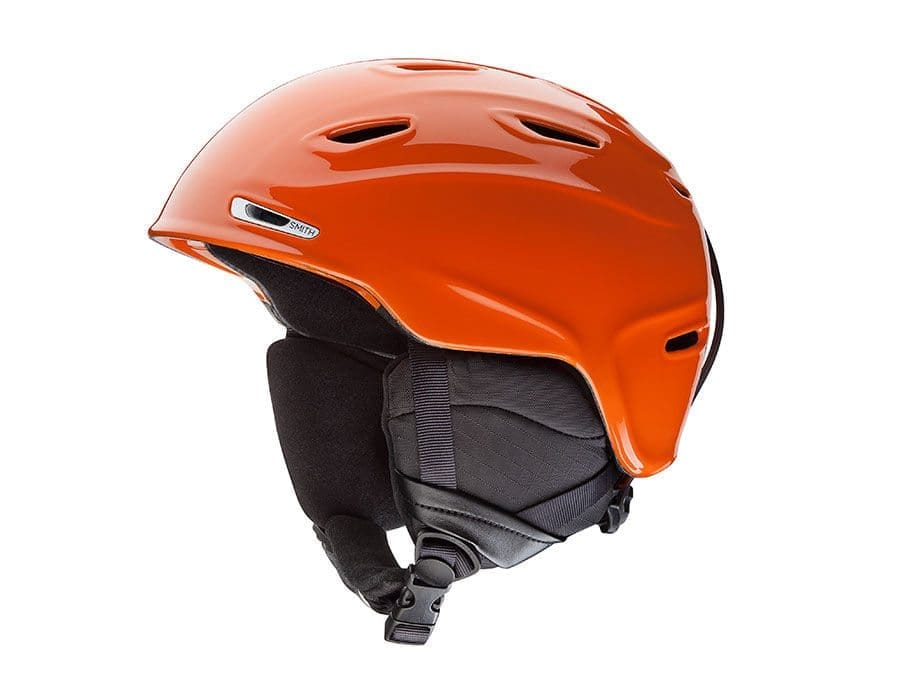 Snowboard Sales: Servicing Worcester Westborough & Metrowest Local Ski Shop Located in Rt. 9 Westborough Central  Mass. Family friendly pricing. (508) 616-0333
Rome, Head, Five Forty Snowboards have been added to our awesome lineup.  We also have some used Burton Snowboards in packages for reduced sales &
Worcester & Metrowest Snowboard
Shop & Sales
When we get up on the mountain we all have the look we would like to have. We need the proper gloves, hats, helmets, goggles, boot warmers, and a nice ski bag to tote all that stuff. Ski in style and comfort with our nice selections of Ski & Snowboard Accessories.
Come see Duncan and the knowledgeable staff at The Ski Barn to help you make the best decision for your Ski and Boarding needs.  Serving the greater Metrowest and Worcester County areas ski shop.   Get Ski Reports | The Ski Barn
What People are Saying About The Ski Barn
Ski Barn Hours
Re-Opening September 5th 😎
Closed Mondays
Tuesday - Friday:  11-6
Weekends
Saturday:  10 - 5
Sunday:     12-5
166 Milk Street, Westboro, MA. 01581
WestMeadow Plaza