Worcester Metrowest Local Ski Shop
The Ski Barn The Best Snowboard Shop
Welcome to The Ski Barn Home of the $99 Ski Rental and Lease offers.  Come in early to get your family-friendly ski budget done before the snow flies up North.  We have upwards of 1,000 ski packages for rentals & leasing for the weekends.
Ski Barn Ski & Snowboard Seasonal Rentals
Local Snowboard Shop
Worcester - Metrowest
At The Ski Barn, we carry one of the largest selections of Snowboards in the Worcester County Area.  Rome, Head, Complete Burton Demo Packages with Boots, Bindings & Apparel to look great and ride all day in style and comfort.  Come see our selections.
Rome SDS, K2, Head, & RIDE Local Snowboard Shop
Snowboards, Boots & Bindings Buy Local
We are excited and you will see that "Ski Barn" feeling of barn wood, great service, and even more skis and snowboard gear in our new store.  We are your local ski shop featuring K2, RIDE, Head, Rome Snowboards, Snowboard Bags, Outdoor Clothing by The North Face, Snowpants, Jackets, Gloves, and Tune-ups by people who ski & snowboard.
The Ski Barn is NOW LOCATED in West Meadow Plaza Rt. 9 East at 166 Milk St. in Westborough.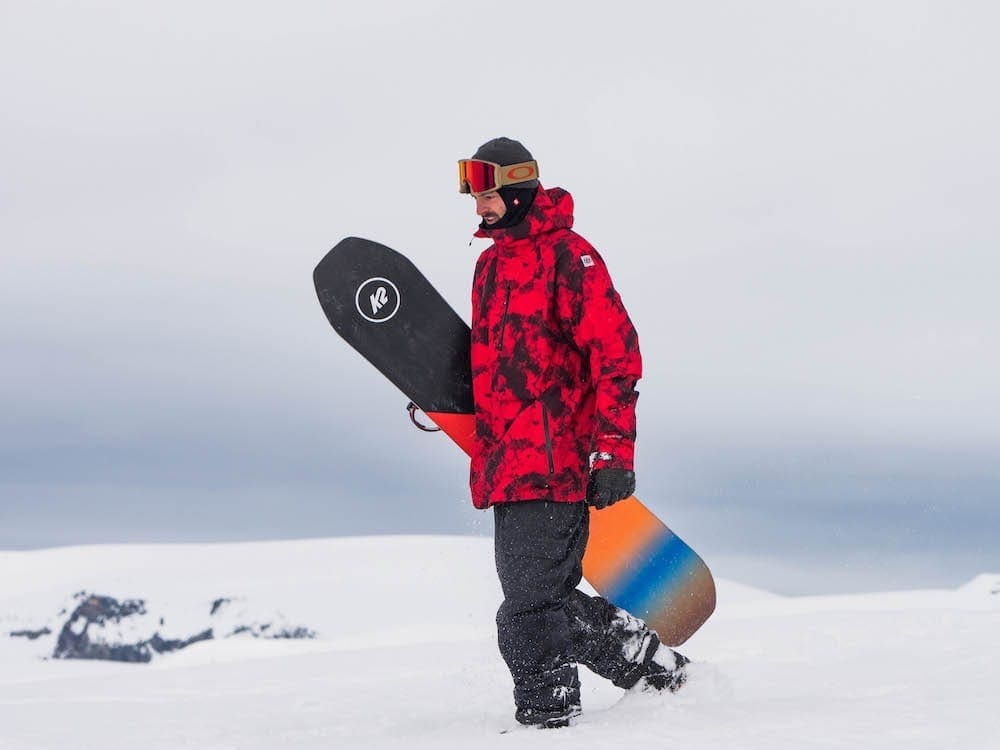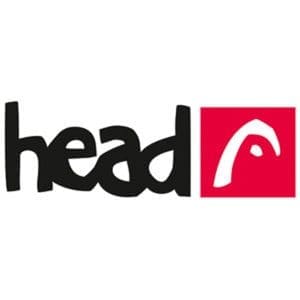 Whether you are a novice or advanced snowboarder we carry K2, Head, Rome Snowboards.  See our Selections.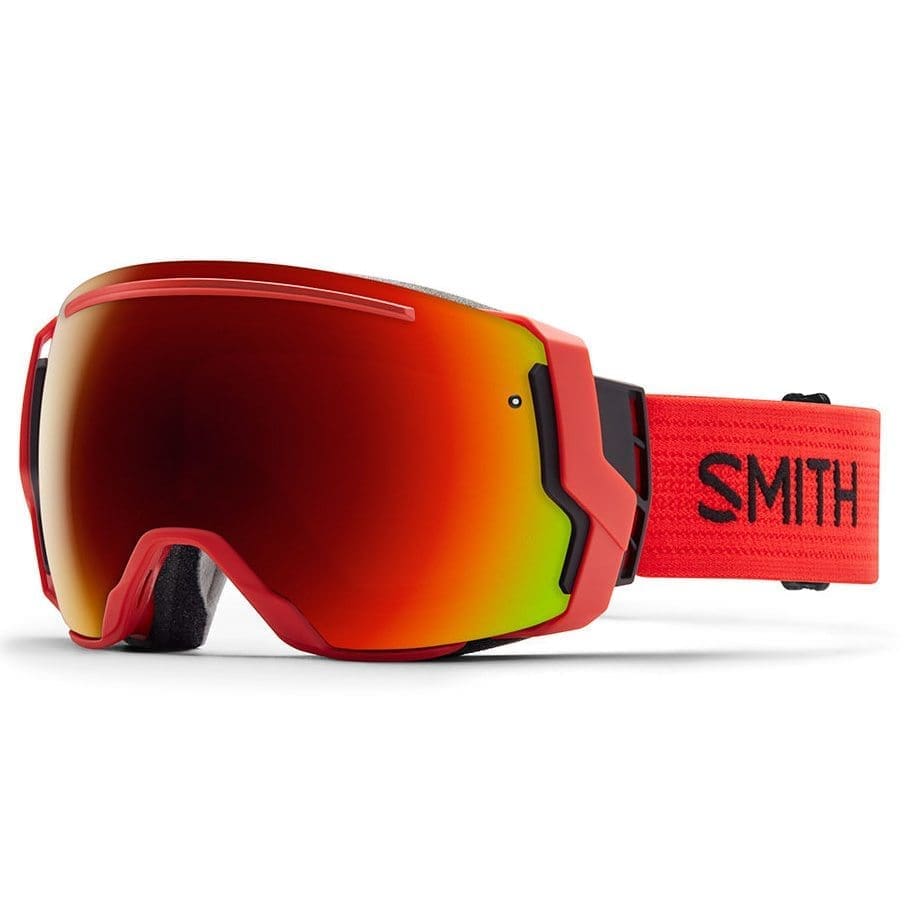 Need Goggles, Helmets, Pants, Coats, Socks, Boot Warmers and Ski Bags aplenty.  See our Selections.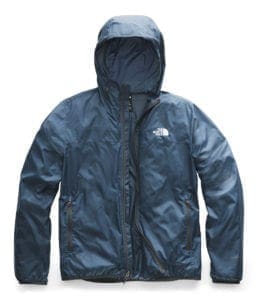 Snowboarders Need Cover while shredding in the Park.  See our Outdoor Jackets, Pants and more.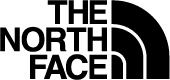 Looking for Something New?  The North Face Winter Outdoor Collection
The Ski Barn is now carrying the most advanced breathable ski & snowboard jackets.  The North Face is releasing this Fall 2019 its revolutionary FutureLight is the most breathable and waterproof material on the market!
What People are Saying About The Ski Barn
Ski Barn Hours
Re-Opening September 5th 😎
Closed Mondays
Tuesday - Friday:  11-6
Weekends
Saturday:  10 - 5
Sunday:     12-5
166 Milk Street, Westboro, MA. 01581
WestMeadow Plaza