K2 Ski Shop Bindings, Boots
Local Ski Shop Sales & Service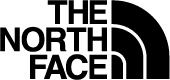 Looking for Something New?  The North Face Winter Outdoor Collection
The Ski Barn is now carrying the most advanced breathable ski & snowboard jackets.  The North Face is releasing this Fall 2019 its revolutionary FutureLight is the most breathable and waterproof material on the market!
Speed Charger
Short: Long Radius Speed-Freak Stability and Power.
Long: Unparalleled speed and control best define the characteristics of K2's Speed Charger. Its long turn radius is ideal for arcing GS turns on groomers and hard pack alike. Ultra-bomber construction will have you lapping season after season. We've included the Marker MXCell 14 TCx D binding for precision handling and feel on a variety of groomed terrain.
ng.
Super Charger
Short: Medium Radius, On-Rails Precision.
Long: Do you ever dream of empty, wide, freshly groomed corduroy? How about perfectly spaced gates with equally perfect conditions? If so, the K2 Super Charger may be the answer to question, "What is the perfect ski for me?" Full Rox construction, a metal laminate layer, and a long effective edge lock the ski in with superior edge hold for railing high-speed arcs of all shapes and sizes. Stiff and aggressive with a medium-tight turning radius, the Super Charger is K2's premium on-piste groomer assassin.
Charger
Short: Precise and Accurate Feel for Ripping Groomers All Day.
Long: The softer flexing version of the Super Charger, the Charger is a medium radius piste ski for those that do not need the extra stiffness provided by a metal laminate layer in the ski. Ideal for experienced skiers that know exactly the feel they want from a predictable turning groomer ski, the Charger stays locked on to the piste for lacing railroad tracks all day long.
K2 Diverse Ski Lines Specs
Men's Women's & Youth Skis
All-Terrain Rocker Camber
Quick Edge to Edge for Jack of All-Terrain
Rip any Resort Run or Condition with Quickness and Stability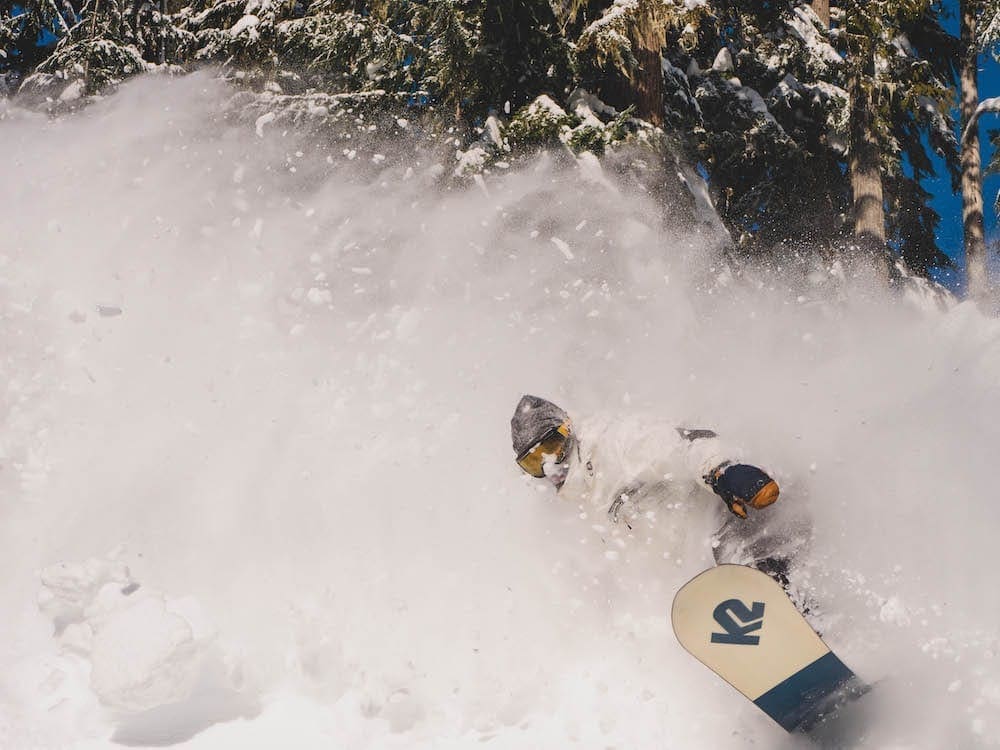 "We set out to build the skis we wanted to ski." -K2
Introducing the K2 Mindbender Collection: Built To Blast
We decided to focus on what is important to us – not as a manufacturer, but as skiers. So we let our engineers go wild, build their dream rides. And what they came back with? Well, the ALL-NEW Mindbender Collection. 12 freeride skis – 6 men's models, 6 women's models – tailored and targeted to kick up dust, blast pow, and knife on hardpack. We built the dream whips you wish you already had.   Call us for availability.
Downhill, Resort, Powder or Hardpack Skis
See why we are featuring K2 Ski Lines based in the USA.  Look at all these great features.
Ski Barn Hours
Monday - Friday:  10-7
Weekends
Saturday:  10-6

Sunday:     12-6
166 Milk Street, Westboro, MA. 01581
WestMeadow Plaza