Worcester Metrowest Rome SDS Snowboards Ski Shop
Located in Rt. 9 Westborough Central  Mass. Family friendly pricing. Here at The Ski Barn we proudly carry Rome Snowboards Boots Bindings and Sweatshirts Apparel.
We don't have what you want… Ask we can probably get it if it's NOT out of stock yet… Just call (508) 616-0333
The Rome Snowboard DesignSyndicate is a brand built on the ideal of listening to all types of riders.  With an awesome selection of Boards, Bindings, Boots, Outerwear, Softgoods and Tech Tips built right into the site.  Come see the huge selection and don't see it yet, call and we will get it for you.  Rome is bringing the industry what it wants and needs time and time again. That is why we stock a collection of Rome Snowboards!  Take a peek below.
POWDER OR PARK, GROOMER OR GAP, THESE BOARDS ARE THE BOSS

At the very core of snowboarding lie the mountains. Rising up, they lay down all that is awesome—couloirs, trees, groomers, hips, gaps, cornices, parks, pipes. Every year, mountains remind us of what we love about snowboarding—everything. This collection is designed for that type of riding. For riders who charge from peak to park, the Mountain Collection is built from a variety of cambers, a variety of flexes and a variety of shapes. What they have in common is the ability to shred it all. -Rome Snowboards
Be first to hear about Sales, Closeouts, Deals and Special Offers! OUR email list gets first notice!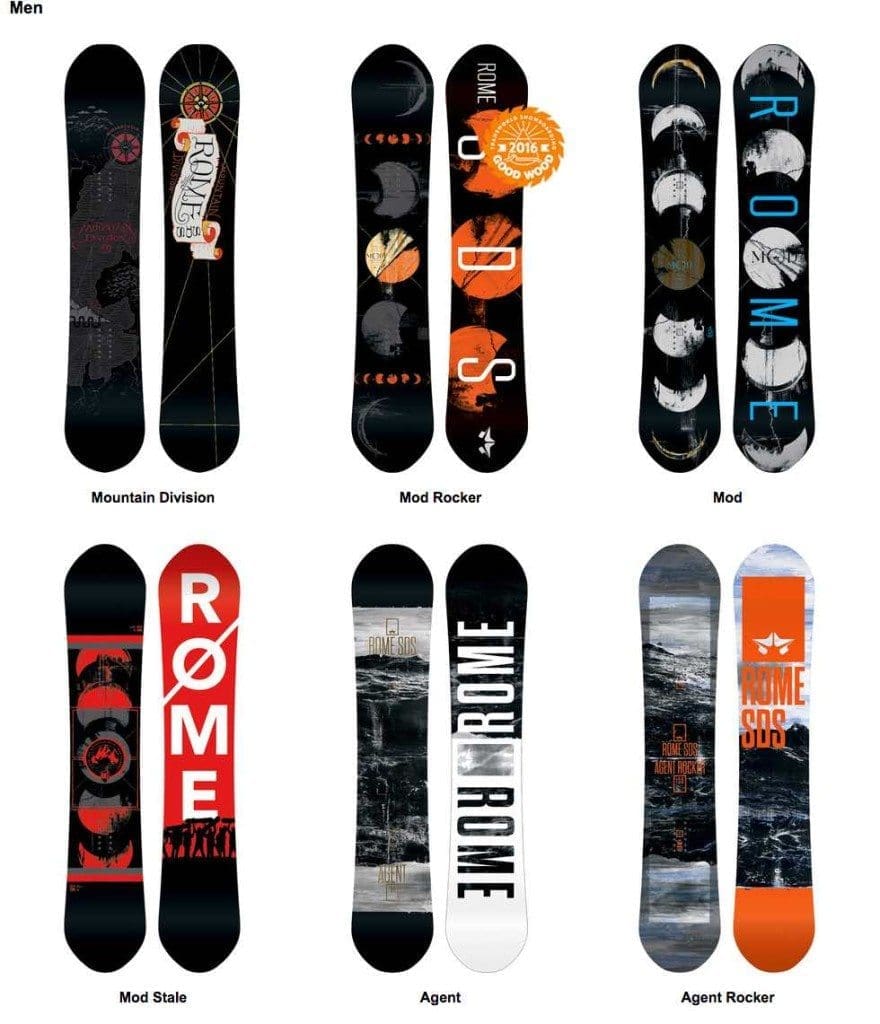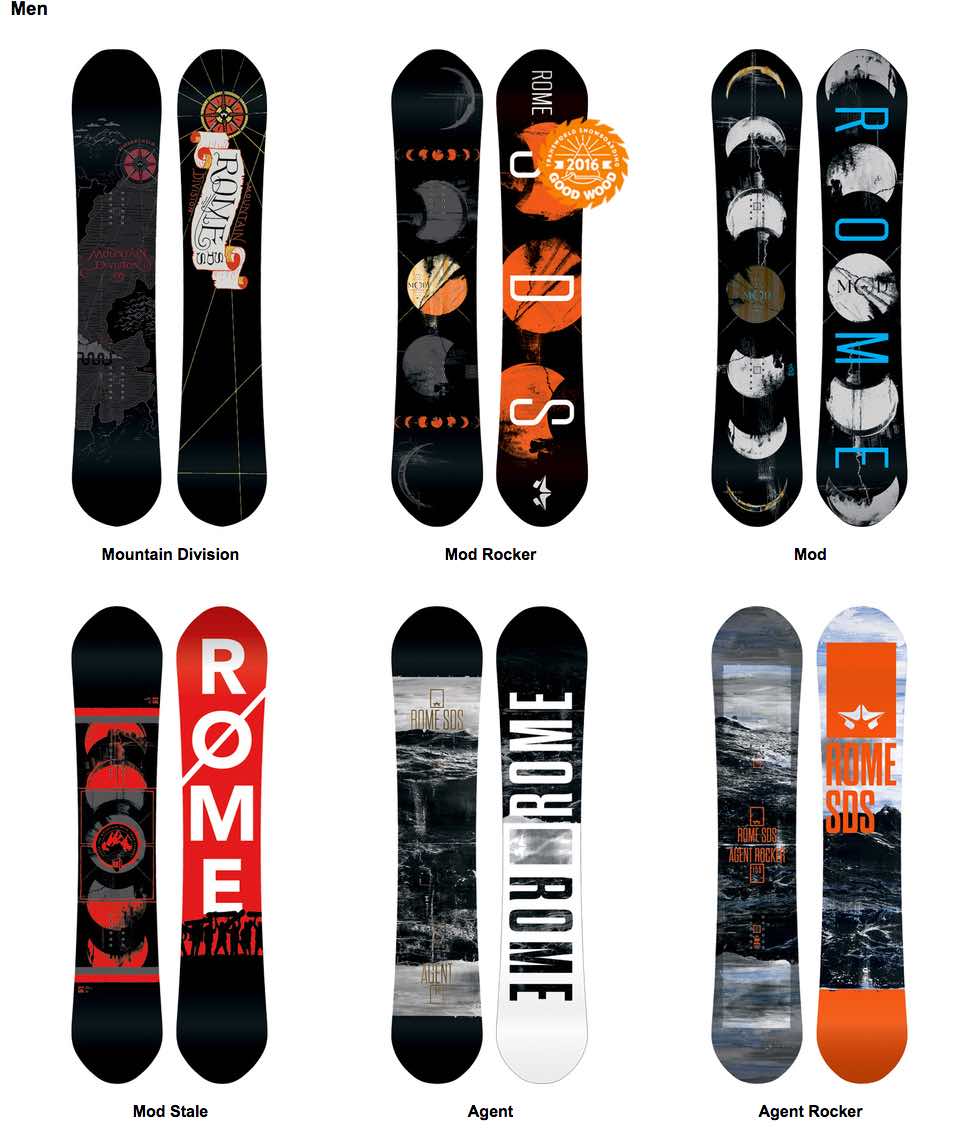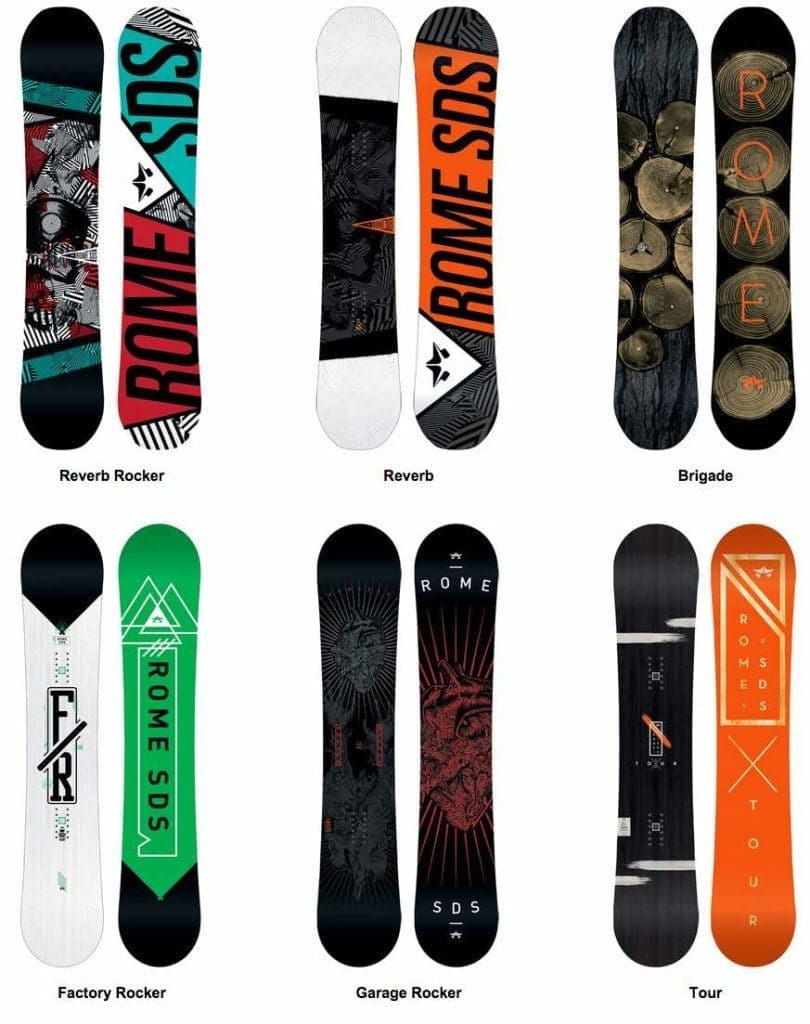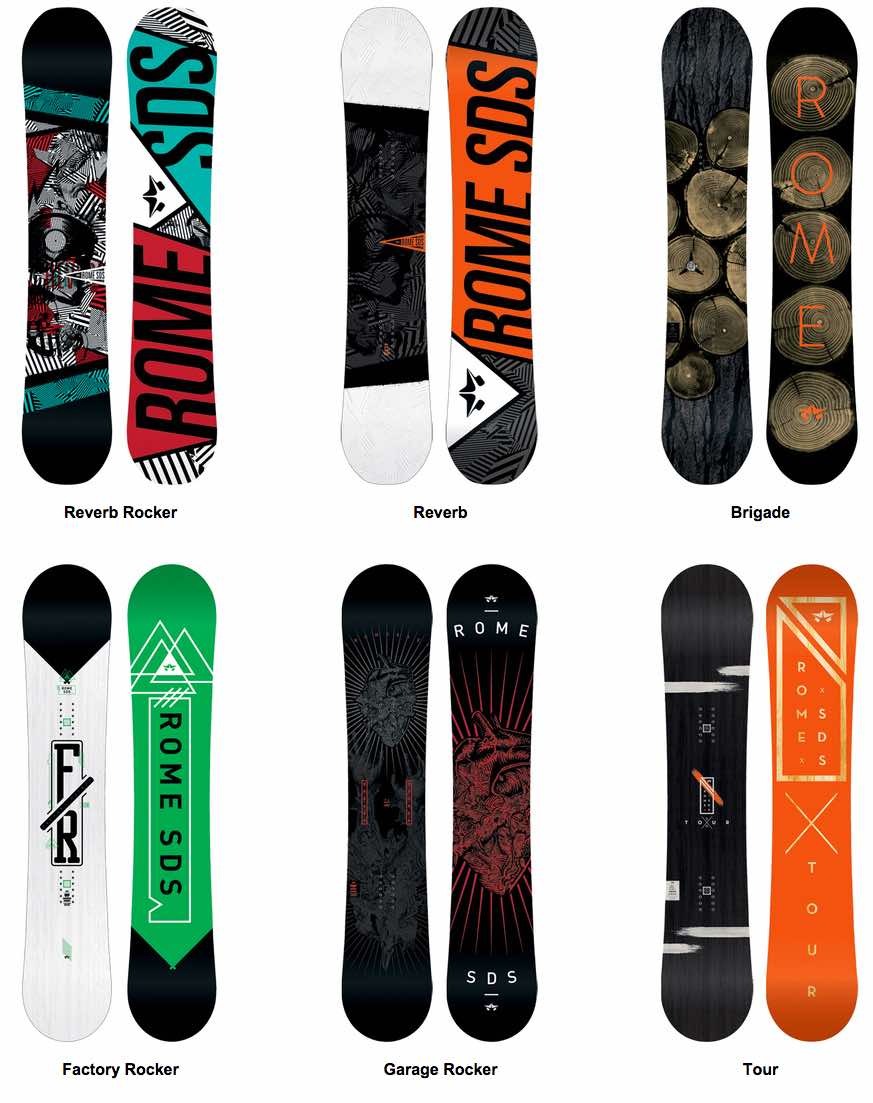 Come see Duncan and the knowledgeable staff at The Ski Barn to help you make the best decision for your Ski and Boarding needs. Serving the greater Metrowest and Worcester county areas ski shop.   Get Ski Reports | The Ski Barn
The Ski Barn Store Hours Open Daily Sept. 1st to March 31st