Ski & Snowboard Closeouts 
Ski and Snowboard Clearance Sales
Men's & Women's Skiis, Snowboards, Snow Jackets, Pants, Gloves, Hats, Beanie's and more for Ski & Snowboard Clothing Apparel.  Come in and see or call the ski shop to ask what might be on clearance sales.
Local Ski Shop, Westborough Ma.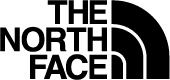 The Ski Barn is now carrying the most advanced breathable ski & snowboard jackets.  The North Face is releasing this Fall 2019 its revolutionary FutureLight is the most breathable and waterproof material on the market!
Ski Clothing
Great ski clothing is both stylish and functional.   Outdoor Alpine ski jackets for both men and women.  Whether your downhill skiing or snowboarding.  Call to ask if we are running any seasonal closeout sales.
Pullover Hoodies
Whether it's back to school, or up on the mountain top or in the ski lodge you will love our pullover Hoodies for style and comfort.  Come in and see our latest or what may be on clearance as we make room for the new lines.
Skis & Snowboards
Skis and Snowboards change with the new innovations and technologies from our Elan, K2, Head, Rome, Skis, and Snowboards every season.  Call to see if we have any closeouts or clearance items on sale.
Men's & Women's Downhill Ski Jackets
Kids Beanies, Hats, Pullovers, Hoodies and Snow Pants
Snowboard Apparel, Snow Pants, Gloves & More
Accessories Backpacks, Goose Down, Thermoball, Vests & Parkas.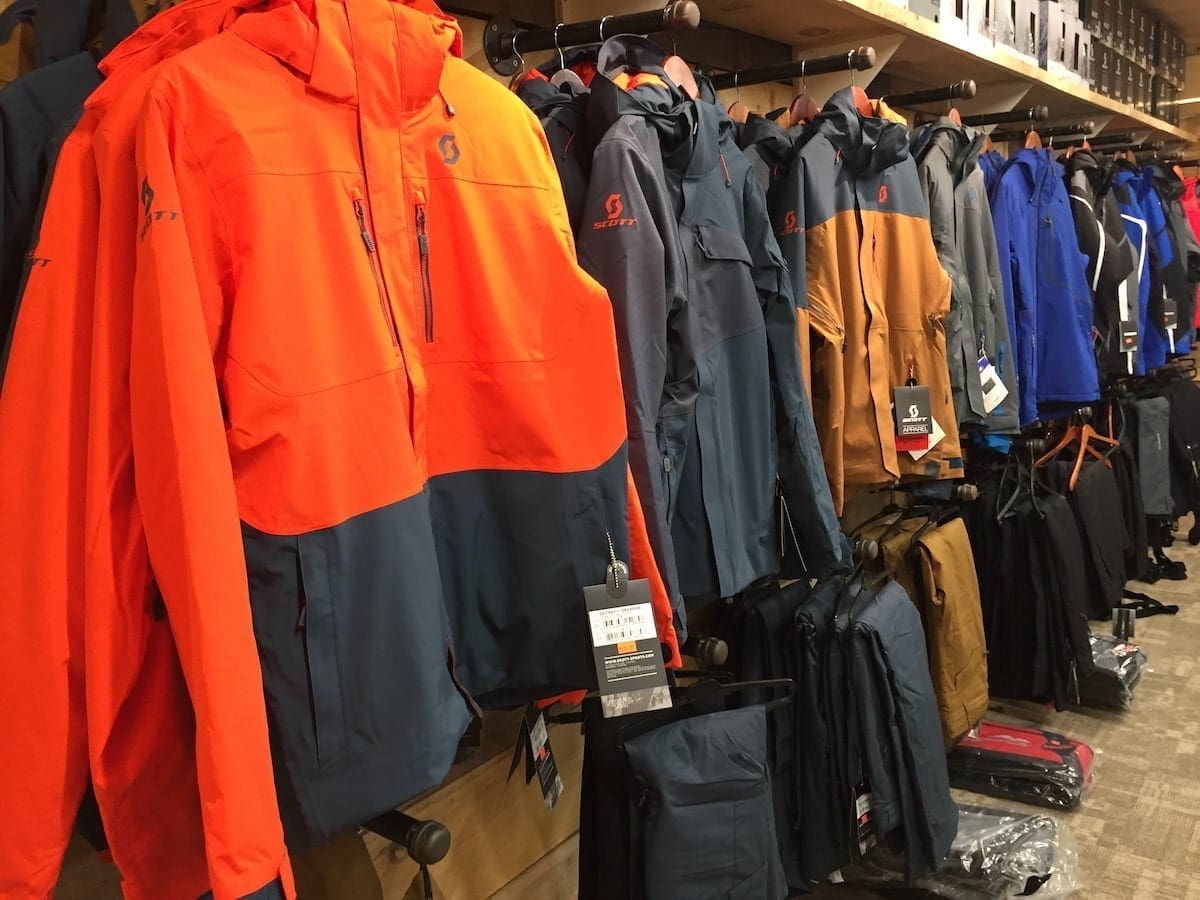 Downhill & Snowboard Clothing
Looking for latest ski & snowboard outdoor apparel?  The Ski Barn is a family-friendly Ski & Snowboard shop that carries a full line of The North Face Outdoor clothing and accessories.  Ski Hats, gloves, snow pants, fleece, pullover's, hoodies, men's, women's, and youth ski and snowboard apparel.  Come in early while we have the best selections.  Back to school or up on the mountain you will look great and comfortable.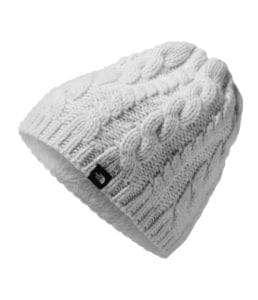 Ski Hats
We carry a large line of great styles and colors of ski hats, beanies, and ear gear.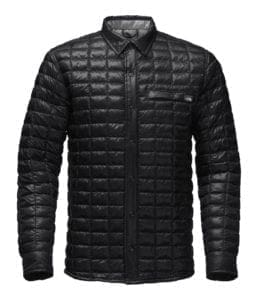 Down Jackets
The North Face collection of Hoodies keeps you looking good going back to school and or up on the mountains.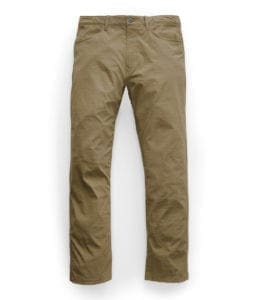 Freedom Pants
Comfortable, waterproof, adjustable, with inner thigh vents, kickpatch, Chimney Venting™ system improves airflow, StretchVent™ gaiter with gripper elastic.
Ski Barn Hours
Re-Opening September 5th 😎
Closed Mondays
Tuesday - Friday:  11-6
Weekends
Saturday:  10 - 5
Sunday:     12-5
166 Milk Street, Westboro, MA. 01581
WestMeadow Plaza